RESOURCES FOR THEOLOGIANS
---
RESUME / CV / AND COVER LETTER CONSTRUCTION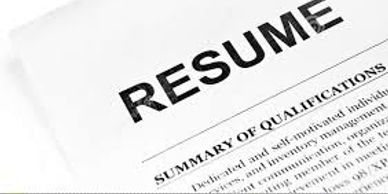 Managers devote only 8 - 13 seconds to read a resume for the first time. Craft material which showcases your skills and experience and survives the initial scan to move onto interviews
CRAFTING ACHIEVEMENT STORIES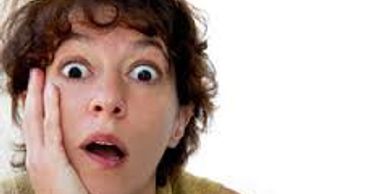 Capture and then hold the attention of an interviewer by transposing your achievements into story form. It's proven that hiring managers then remember your story and they remember you.
UNCOVERING NON-POSTED EMPLOYMENT OPPORTUNITIES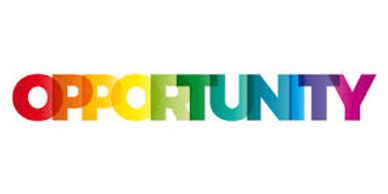 85% of all jobs are NOT posted immediately. They sit in limbo until a hiring project is launched. Learn the strategies used to uncover these jobs before they're posted
INTERVIEWING STRATEGIES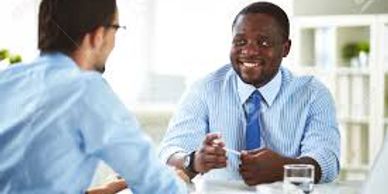 Acquire the time-tested and street-proven strategies that enable applicants to succeed in interviewing. Filled with the latest cutting-edge tools and resources, pastors acquire the little known tools and tactics that serve to make them look good "under the lights" and improve their chances of getting hired.
NEGOTIATION
Negotiations come into play in a myriad of ways for the bivocational pastor: salary, responsibilities, number of hours - all require the ability to gain leverage in an employment arrangement.
TEAM BUILDING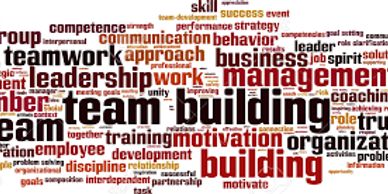 Bivocational pastors can manage their charge only if they have the support and dedication of a good team. Learn the foundations and practices of solid team leadership.